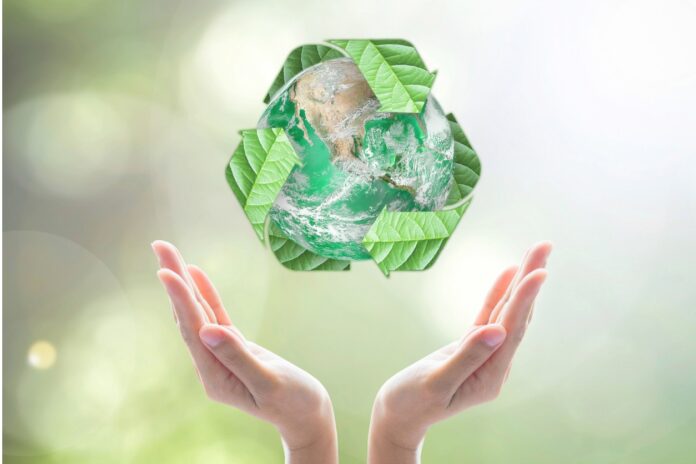 easyJet is rolling out a new uniform for cabin crew and pilots.
As part of the company's mission to reduce waste and seek out innovative solutions beyond carbon reduction, each uniform is produced from around 45 recycled plastic bottles.
The new uniform, designed by Tailored Image in Northern Ireland and made of a special high-tech material, will be distributed to cabin crew members later this month.
The airline's rollout is expected to prevent about half a million plastic bottles from becoming plastic waste each year.
The fabric not only reduces plastic waste, but it is also created with renewable energy sources and has a carbon footprint that is 75% lower than regular polyester.
The new material, which has been tailored to the carrier's contemporary aesthetic, was first tested for suitability in the cabin and on the flight deck last year.
It is more abrasion-resistant than the non-recycled equivalent.
It also has increased elasticity and a four-way stretch, which improves fit and freedom of movement for better comfort and durability.
This enhancement could make it more durable for the wearer, lowering the need for more uniform items to be manufactured in the long run.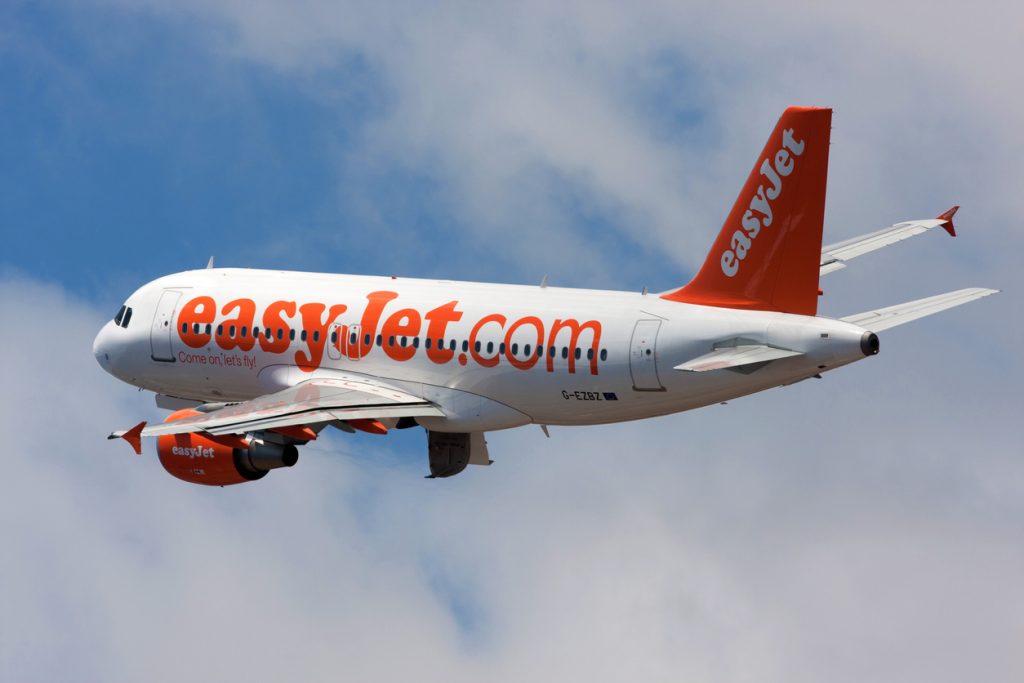 "Climate change is an issue for all of us," said Tina Milton, director of cabin services at easyJet. "At easyJet, we are looking at all parts of our operation to see where we can reduce carbon emissions and waste."
"We are excited to be debuting this new pilot and cabin crew uniform made from recycled plastic bottles and to introduce it for our pilots and cabin crew colleagues. We know that sustainability is an important issue for them and also for our customers."
She goes on to say that it is a priority for easyJet to continue working on decreasing its carbon footprint in the short term, while also supporting the development of new technology, such as zero-emission planes, which strive to drastically reduce aviation's carbon footprint.
She added: "We continue to work with innovative technology partners Wright Electric and Airbus. Each of them has set out its ambitious timetables for bringing zero-emission aircraft into commercial service to become a reality."
– India's new age travel digital media